Discover
our story
We have put our mark on the restaurant industry, bringing class and fine dining to a new level. We are proud to keep the tradition of fine Italian cuisine alive while injecting some tasteful hospitality to the St. Albert area food scene. If you haven't been to Nello's in a while or if you haven't tried Italian dining done to perfection there's no better time than now, come experience unforgettable appetizers, pastas, entrées, dessert and fine wine.
Tony & Danielle Saporito
Ingredients
We use fresh traditional Italian ingredients for all items on our menu. Come in to enjoy the taste of Italy.

"Fantastic Italian restaurant with HUGE portions, great taste and excellent customer service!  The gentleman that served us was amazing and he was so great with the kids at our table too.  What a gem he was, he made our night THAT much better!  The prices were very reasonable considering how much food they give you!  Will definitely return to Nello's and tell our family and friends about them!"
CHRISTINA JANG

"First time at Nello's and we loved it! A great family restaurant where the food is absolutely incredible! HUGE portions, perfectly cooked and perfectly seasoned! Excellent customer service – our server made us feel like family. We will definitely be back!"
PAULINE WONG

"This place was 100% wonderful I recommend this to any and everyone, anyone who reads my reviews know my reviews aren't always nice but it was amazing I got the chicken parm with spaghetti and coffee cake and it was worth every penny."
LOGAN EDWARDS-COLLINS

"AMAZING. The best caesar salad ever! Service is amazing and the food is the best Italian we've ever had! Highly recommend!Went back again for our anniversary, mmm my mouth is watering just thinking about thw food! Everything we've had so far has been delicious and there is enough left overs for two lunches. The complementary bread is so yummy also! We will be back again and again!"
MRW
Book a Table
reservations
B.Y.O.B
BRING YOUR OWN WINE | NO CORKAGE FEE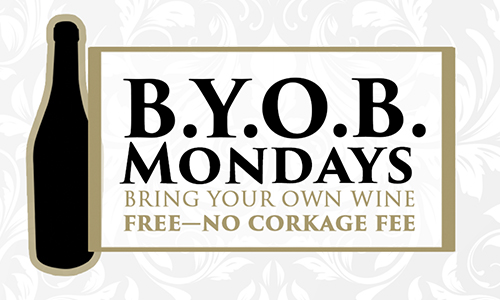 HALF PRICE HOUSE WINE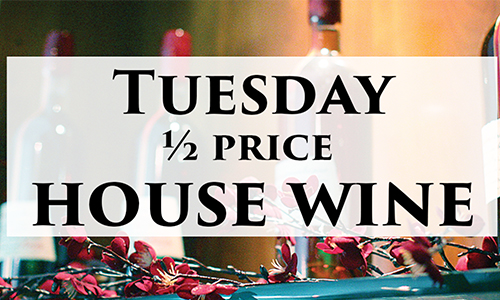 $1/OZ WINE WEDNESDAY +
$15 Pasticcio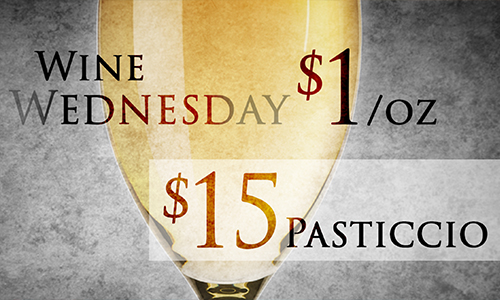 $6 MANGO BELLINIS +
10% OFF ALL IN-HOUSE TAKE OUT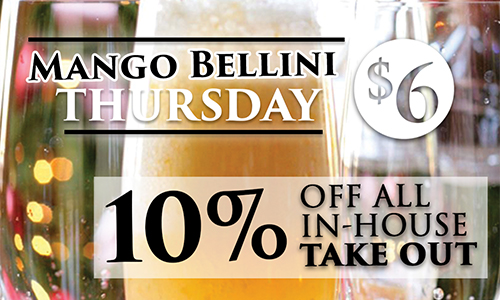 $5 OFF ANY APPETIZER +
$6 MANGO TONIC COCKTAIL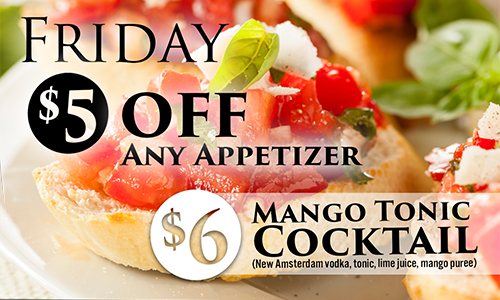 TONY'S PASTA FEATURE +
$6 SANGRIA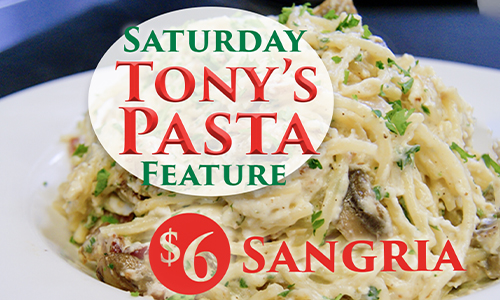 KIDS EAT FREE +
$6 CAESARS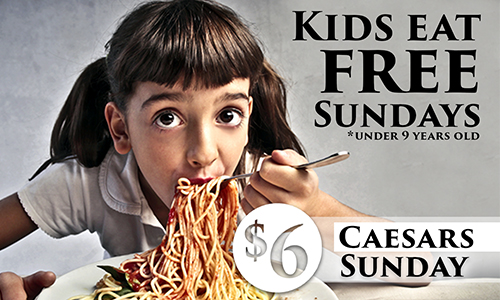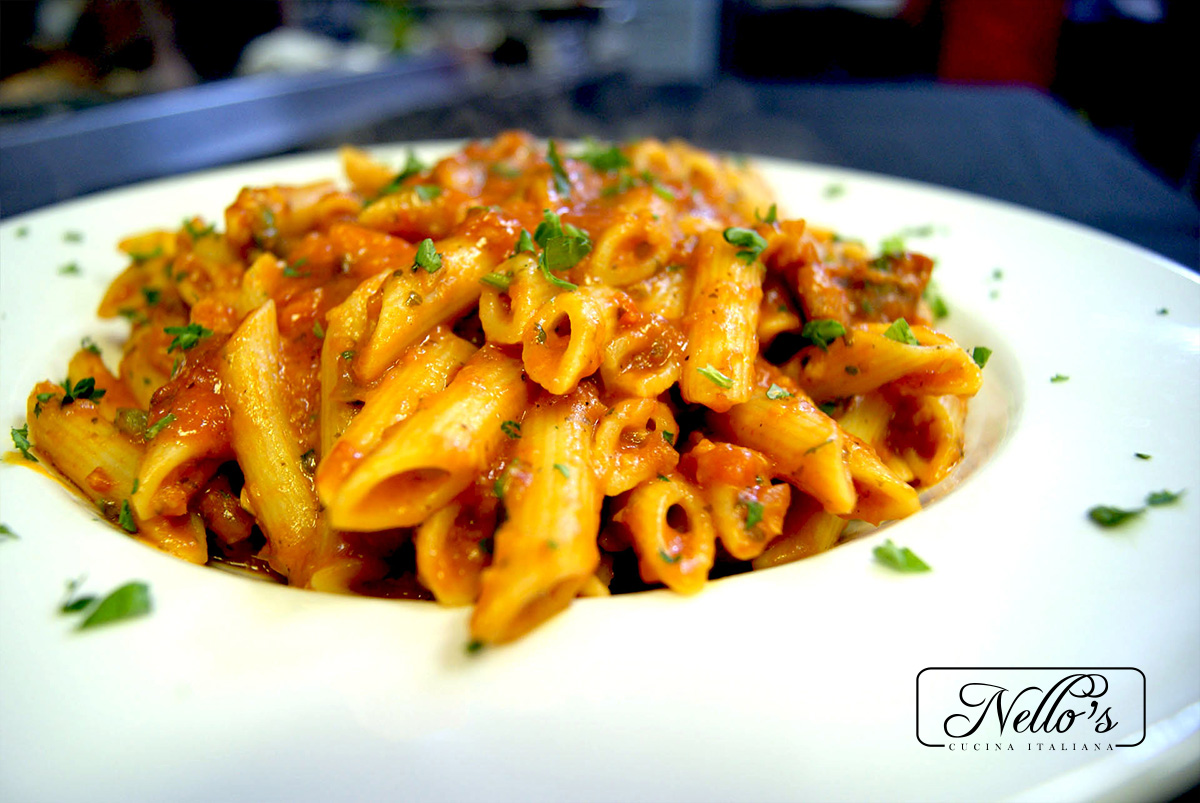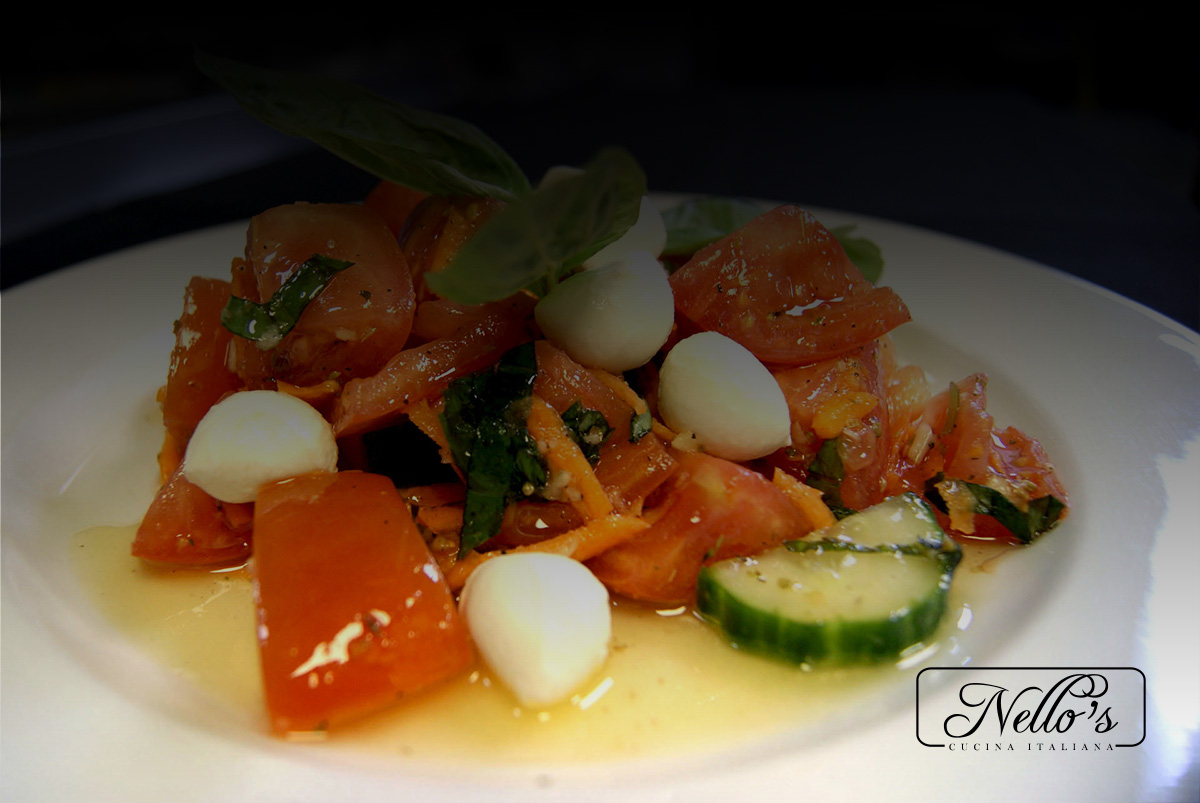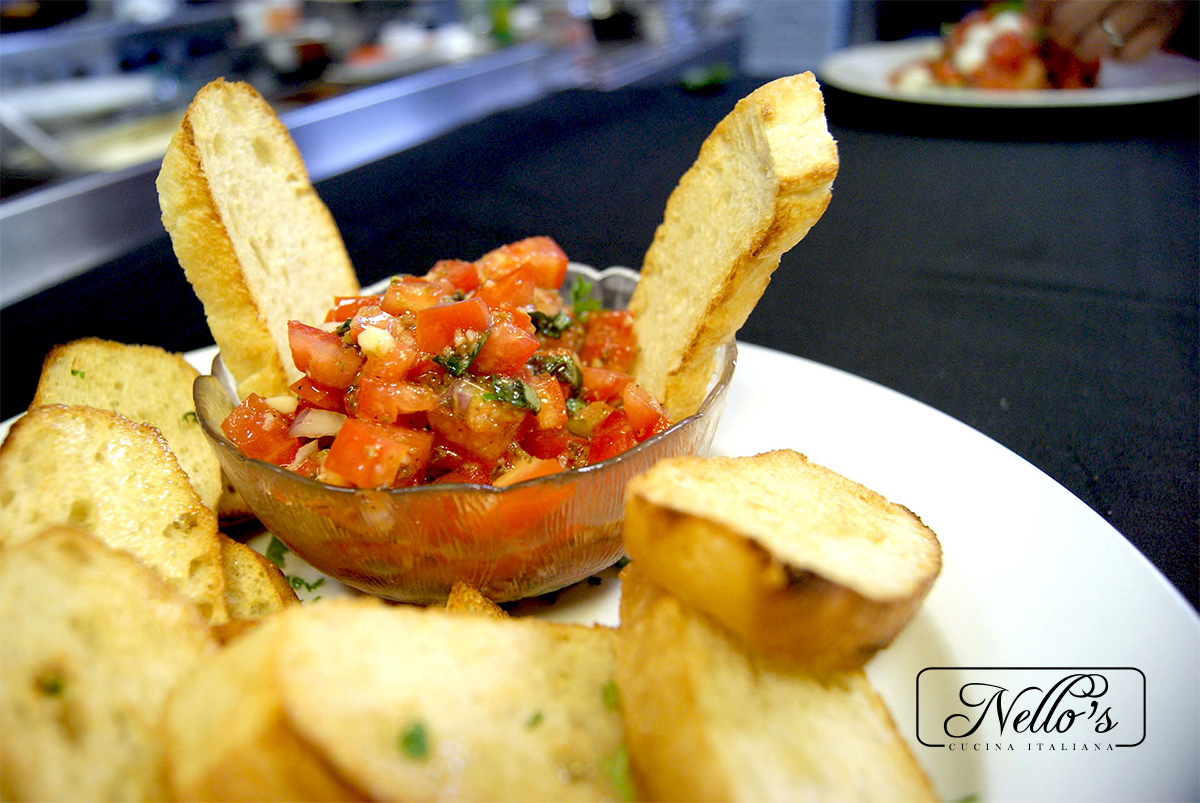 Meet
our chef
Tony Saporito
Saporito is the owner and executive chef of Nello's Cucina Italiana, a culinary landmark on St. Albert Trail's north end, named after his father.

The father of three girls believes the key to his success is one simple golden rule. "Treat people the way you want to be treated, food-wise, experience-wise and service-wise".
‍
He is a true Italian-Canadian chef, a mercurial talent with quick, never ending bursts of energy. He demands top-notch work from his team all the while placing yet higher expectations upon himself. While some cooks become wild-eyed and stressed in a restaurant kitchen's pressure cooker atmosphere, he uses his intense energy to unlock the emotion, the feeling in food. For him, cooking is somewhat a spiritual exercise.

‍"You gotta cook with love, and if you're upset it comes out. You gotta be passionate every day. It doesn't matter what you cook. Just cook with love."